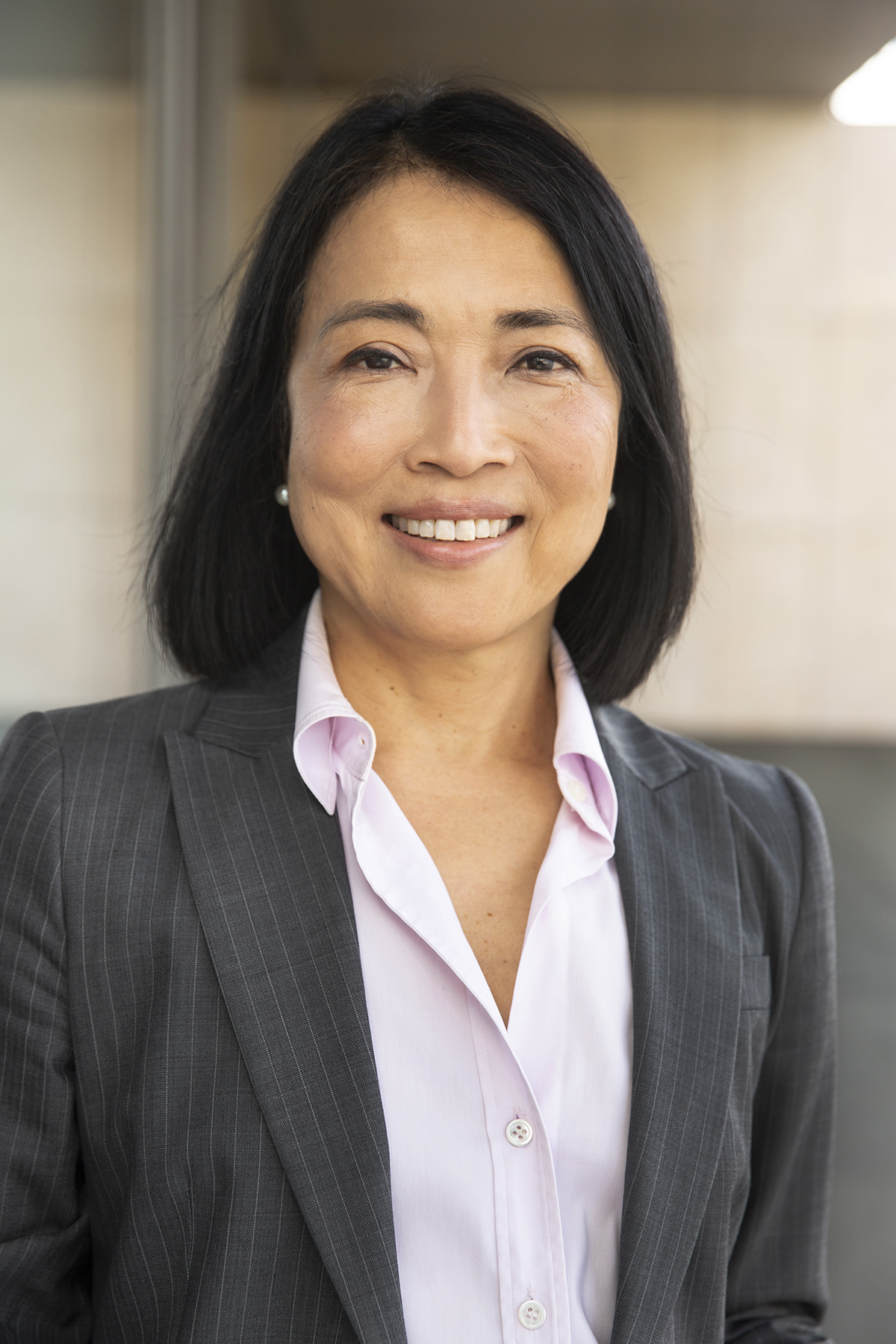 Chinhui Juhn, the Henry Graham Professor of Economics, won the CLASS Distinguished Faculty Award in May 2020. The CLASS award is the highest award issued by the college and honors senior faculty who have achieved international preeminence in their field through stellar research and scholarship and exhibit the promise of continued excellence. Dr. Juhn was one of three award-winners in 2020.
Dr. Juhn is an internationally renowned expert in labor economics and income inequality. The public discussion of wage inequality that intensified after the 2008 financial crisis was an outgrowth of Dr. Juhn's research and publications. Her work has considered the effects of trade, female participation in the workforce, childbearing, and many other variables on earnings gaps in the global economy. Dr. Juhn's work has appeared in top economics publications such as the Quarterly Journal of Economics, the Journal of Political Economy, the Review of Economics and Statistics and the Journal of Labor Economics.
Other evidence of her achievements abound. She was elected to be a Fellow of the Society of Labor Economists in 2019, the highest honor bestowed by the association. Moreover, she will begin her tenure as one of the co-editors of the economics flagship journal, the American Economic Review on September 1, 2020.