The Center for Public History is excited to welcome students back to campus for what is sure to be an exciting semester. At the Center for Public History, we create collaborative, investigative projects with university and community partners to generate both local and global historical research. Our community-driven projects and graduate training specialize in preparing future public historians, helping Houston reclaim its past, and integrating a sense of history among diverse Houstonians. 
CPH offers several resources for students to learn more about campus, the city, and the history of Houston's local communities. Check out the links below to learn more!
Public History is Action Workshop: Transforming Learning Spaces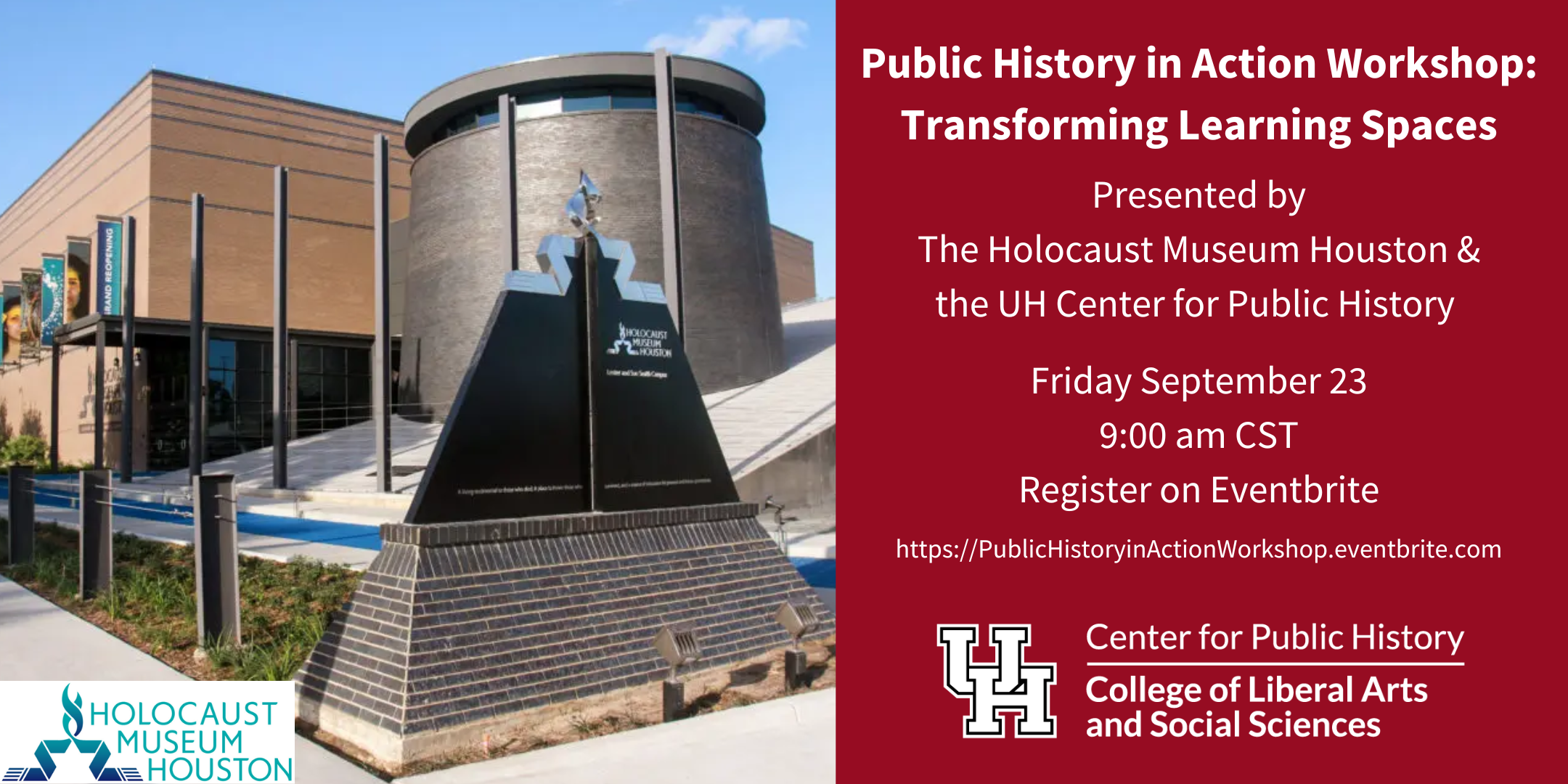 On September 23rd, CPH and the Holocaust Museum Houston will host an event that will help students learn how museums create spaces for BIPOC narratives through community partnerships, exhibitions, and education programs. The workshop will also explore how core museum departments collaborate to create outstanding learning experiences for visitors.

Students will also have the opportunity to tour the Holocaust and Human Rights Galleries, get the chance to learn from a diverse group of museum professionals, and understand firsthand what it means to be a public historian.

Students interested in this event can register here:

https://www.eventbrite.com/e/public-history-in-action-workshop-transforming-learning-spaces-tickets-398936488777

Houston History magazine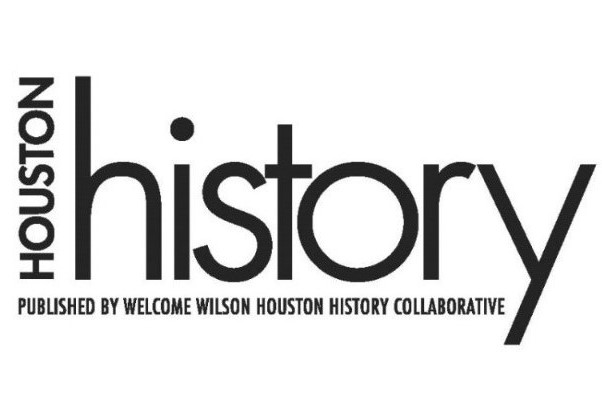 CPH hosts several ongoing projects aimed at helping students and Houstonians alike learn more about the University of Houston and the city of Houston. One such project is the Houston History magazine, which aims to provide Houstonians with the opportunity to learn about all aspects of Houston's history, especially Houston's under-told stories. Most of the articles are written by UH students and faculty, seeking to educate and entertain while exploring important aspects of Houston's history and culture.

Students who have recently moved to the Houston area will be able to learn about the history of the city of Houston as well as interesting places to visit, great restaurants to try, and even shows to see. Be sure to check out the latest issue of Houston History Magazine here:

 https://houstonhistorymagazine.org/2022/04/establishing-the-university-of-houston/

Podcast – Public Historians at Work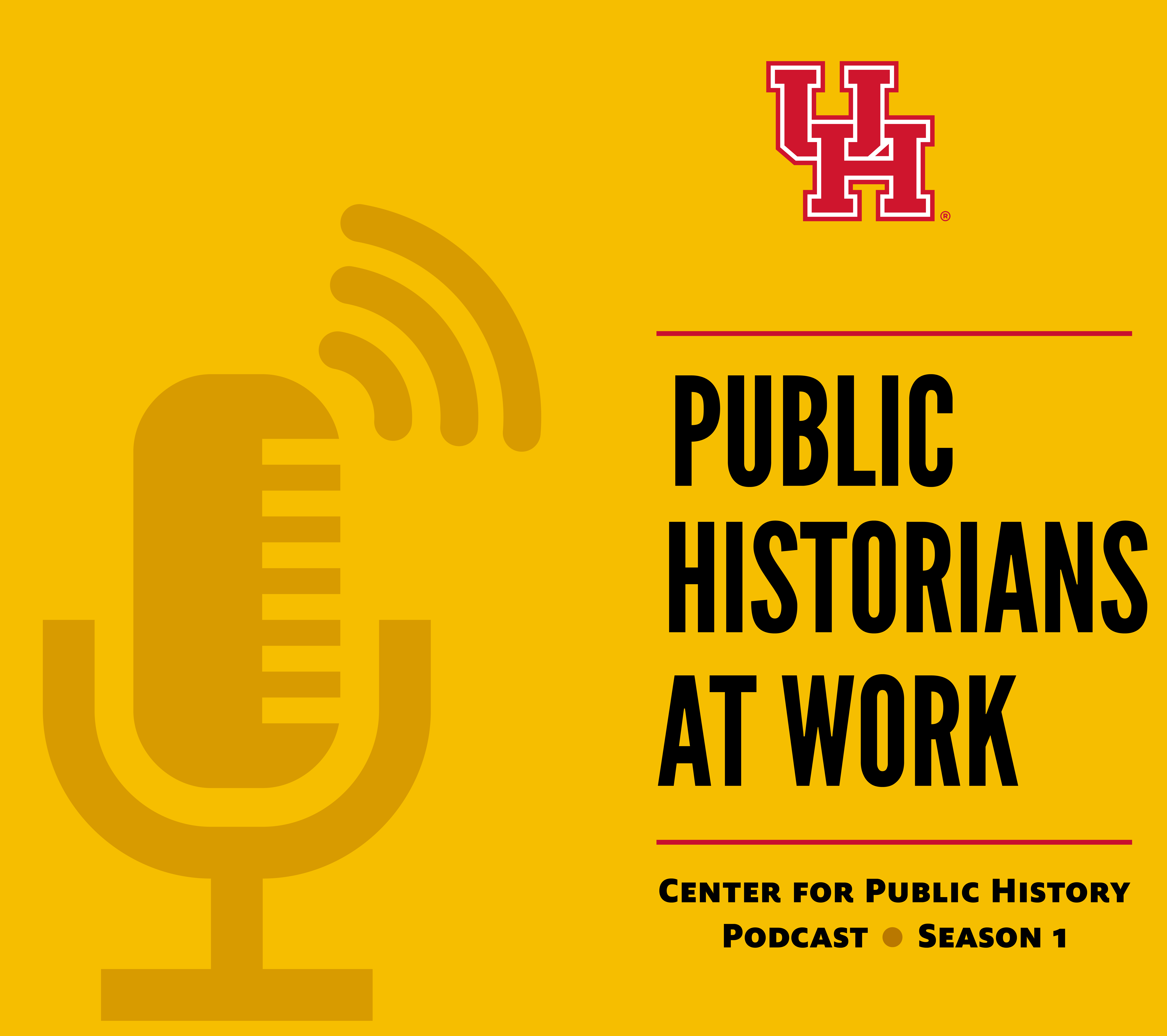 Students who prefer to listen to history will want to head over the Public Historians at Work podcast. In this podcast series, students and faculty speak with academics, writers, artists, and community members about what it means to do history and humanities work for and with the public. Students who are new to the area may be interested to listen to UH graduate Jovan Slaughter in his episode, "Feeding the Third Ward" to learn about the best burger joint near campus. 
https://publichistoriansatwork.buzzsprout.com/1267733/10044206-stories-from-the-third-ward-feeding-the-third-ward
College Work Study Opportunities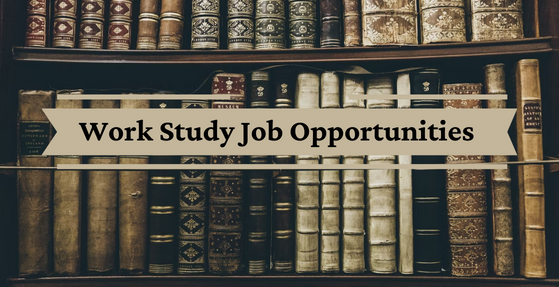 Interested in working with the Center for Public History? CPH currently has a College Work Studies positions open for the year. Follow the link for more information about positions available and how to apply:

https://uh.edu/class/ctr-public-history/news/student-work-study-20221.php

With all of the exciting things happening at CPH, the best way to keep up with the latest news is through social media. Give us a follow on Instagram, Facebook, and Twitter, and be sure to subscribe to the Public Historians at Work podcast and the Houston History Magazine. If you have questions about our projects or would like to be added to our e-mail listserv, please e-mail us here: CPHMedia@central.uh.edu