 The UH Center for Public History is excited to report the release of Dr. Kristina Neumann's new book,
Antioch in Syria A History from Coins (300 BCE-450 CE), published with Cambridge University Press.
Dr. Neumann is a member of the Center for Public History's leadership and steering committee, as well as an associate professor in the Department of History at the University of Houston.
Her book critically reassesses one of the most prominent and yet under-explored cities of the ancient Middle East from its Seleucid foundation into Late Antiquity. Using digital methodologies, she newly exposes the gradations of imperial power and local agency mediated within Antioch's walls through a comprehensive study of the coins minted there and excavated throughout the Mediterranean and Middle East.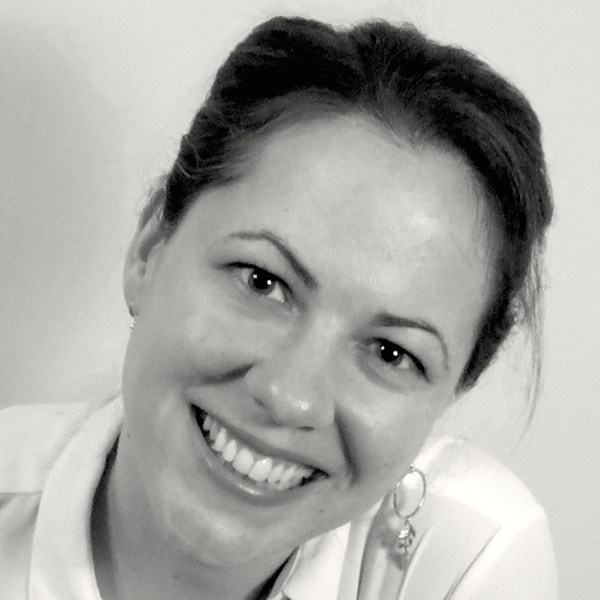 Seeking new tools and methods for greater analysis of Antioch's coinage, Dr. Neumann is bringing her book research into the digital sphere as well. In the SYRIOS project (https://syrios.uh.edu), Neumann and her co-directors are developing an interactive, digital humanities project that explores the history, evolution, and legacy of ancient Syria. This project is supported by a 2021 National Endowment for the Humanities: Digital Projects for the Public Grant and a 2021 Loeb Classical Library Foundation Fellowship. 
Taking advantage of multiple platforms, Dr. Neumann is bringing the coins and stories of ancient Syria to both academic and public audiences in new and exciting ways.
Congratulations, Kristina!