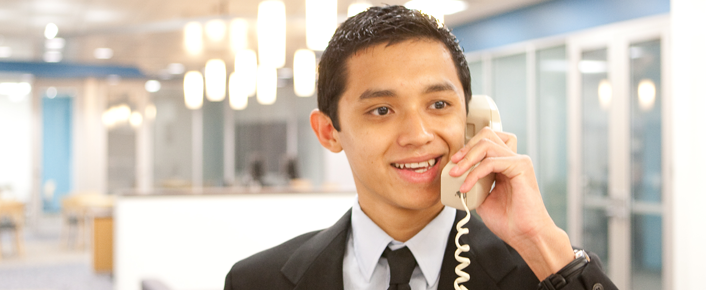 Office Hours:
The CTS office is open from 8am to 5pm, every day excluding holidays.
Phone: 713.743.4006 
E-mail: classts@uh.edu
---
Note: Fill out the form below to request assistance.  Fields with * are required
---
For Urgent Computer Support
After 5pm and on weekends please call the  Technology Support Help Desk 
Phone: 713.743.1411 
E-mail:  uitsupport@uh.edu
Telecommunications Help
Telephone: 713-743-1411
Fax: 713-743-1109
Email: uitsupport@uh.edu
Mail Code: CTS 1010
If you are a student needing help please contact the CTS help desk at 713.743.1411 or visit the help desk in Technology Support Services , MD Anderson Library, Tech Commons.