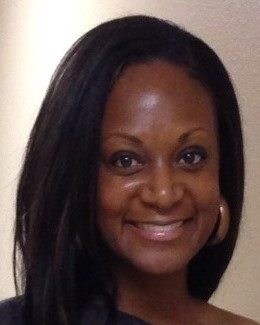 As of August 31, Dawn Mopkins has joined the University of Houston in Campus Safety to serve as the new Director of Occupational Health Services. Dawn joins UH after working at Shell Oil Company, having served as an Occupational Health Nurse and Substance Abuse Nurse Case Manager. Dawn has 14 years of nursing experience and holds a BSN, Master's of Science in Nursing Administration (from UH-Victoria), Master's of Public Health and is currently working towards her doctorate in Nursing Science from TWU.
The Director of Occupational Health Services is a brand new position at UH which reports to the AVP for Campus Safety. In this role, the current focus will be supporting and maintaining the University's COVID-19 protocols and processes relating to positive cases and potential exposures.
Outside of work, Dawn enjoys spending quality time with her daughter, traveling to new cities, and taking ocean cruises with her family.