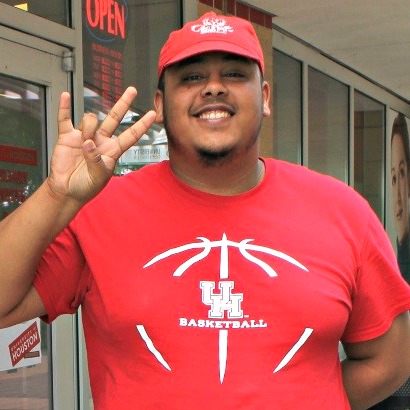 Ashton Connely helps students get their UH IDs in the Cougar Card Office, but his real dream in life is to open a chain of burger restaurants.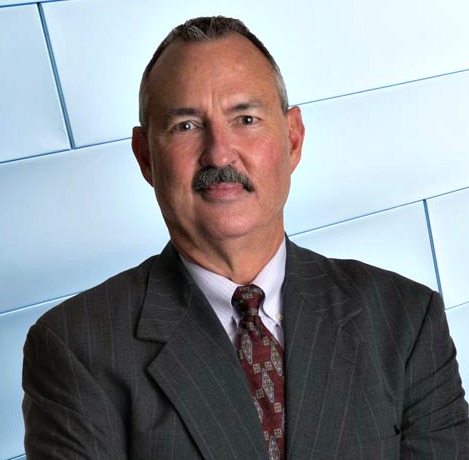 James D. Wofford, a University of Houston alumnus, has been named the new executive director for Facilities Planning and Construction.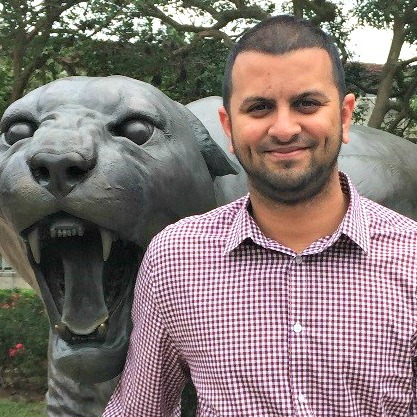 Nikit Bhatt is one of the newest members of the UH Dining team, having recently been hired as the manager for Cougar Woods Dining Hall.