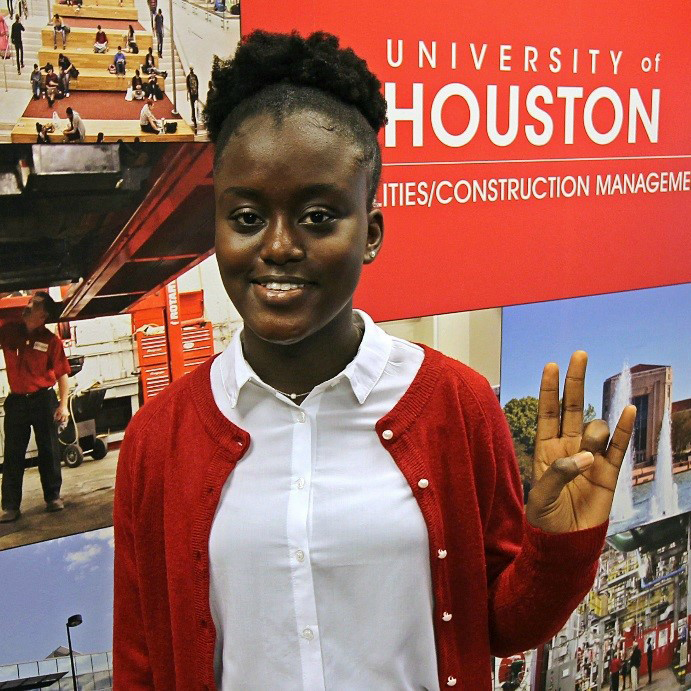 Emmanuella Aina is a jack-of-all-trades when it comes to communications work for Facilities/Construction Management.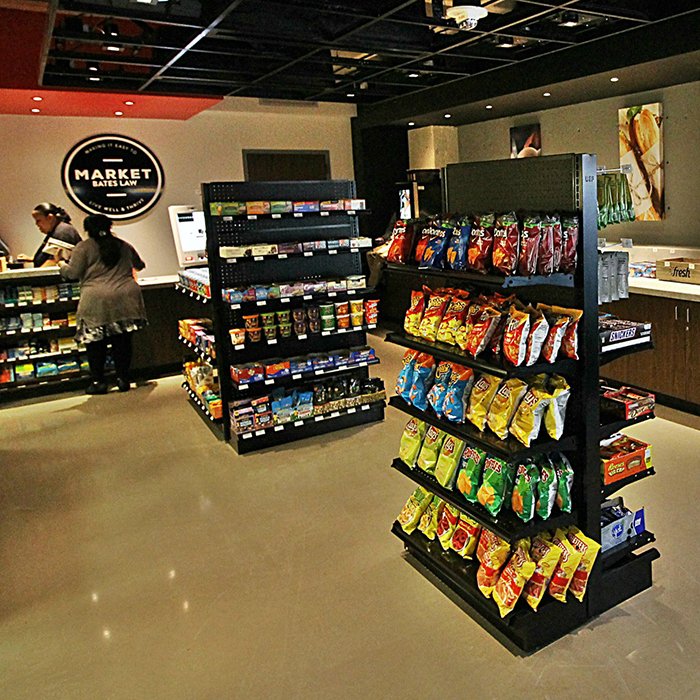 The Market at Bates Law opened recently and is now serving the University of Houston Law Center community.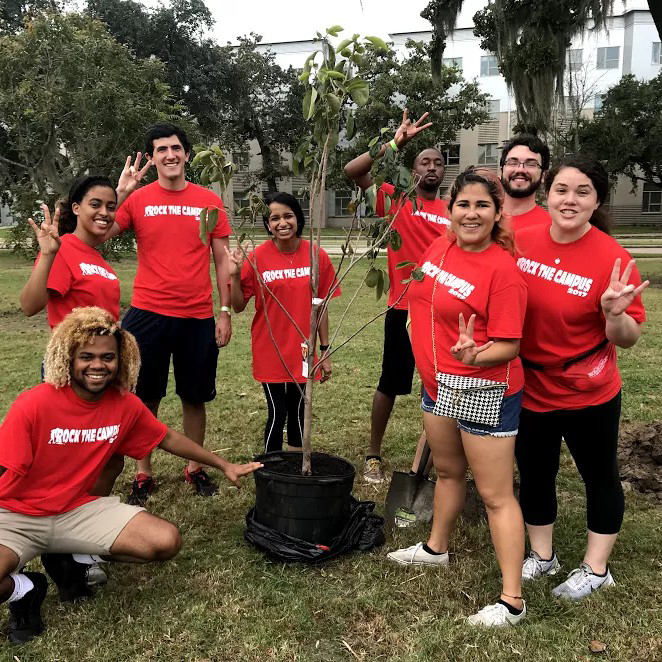 A team of volunteers recently planted two fruit trees in the Campus Community Garden in honor of Arbor Day.