Dr. Jodi Berger Cardoso Honored with Award and Appointment Jodi Berger Cardoso recognized for work with immigrant families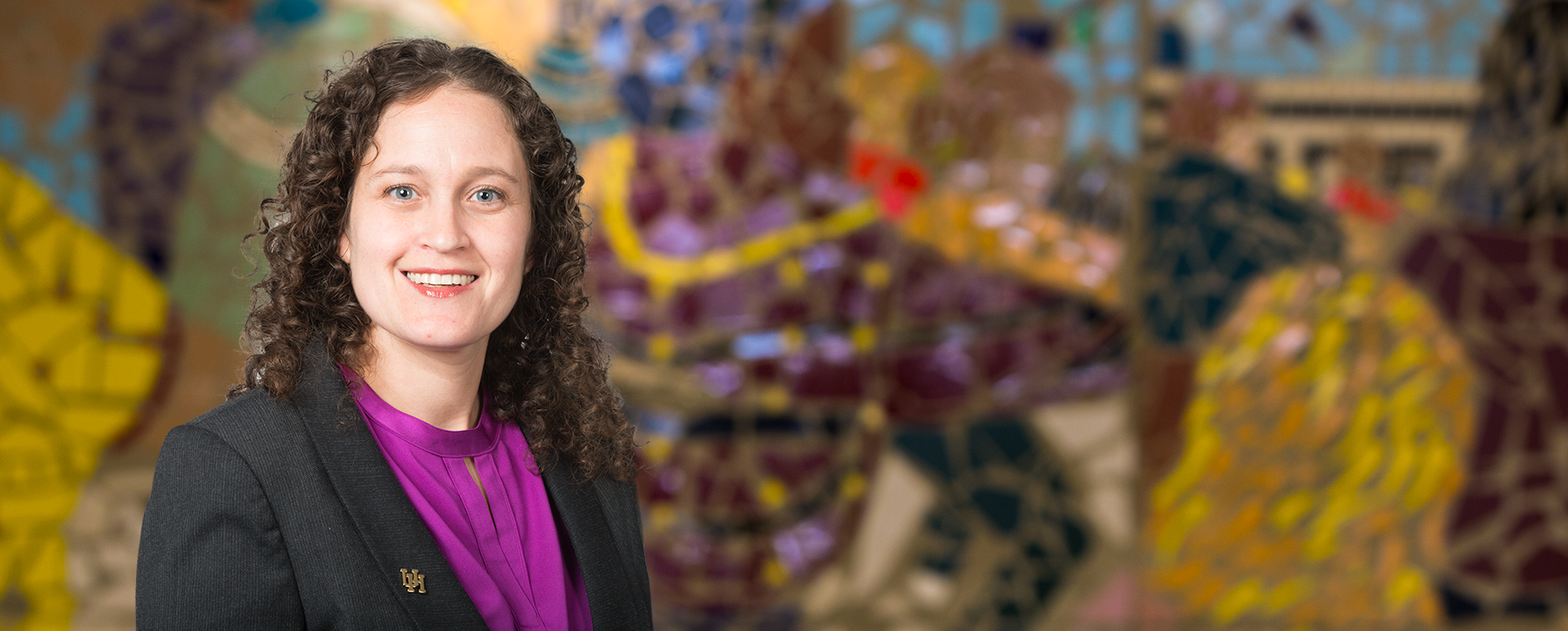 Dr. Jodi Berger Cardoso's contributions and expertise advocating for social justice for immigrant children and families has been recognized with an award from Tahirih Justice Center and an appointment to the Welcoming Houston Task Force.
An Assistant Professor at the University of Houston's Graduate College of Social Work (GCSW), Dr. Berger Cardoso received the 2016 Pro Bono Award for Excellence in Mental Health for her role as an invaluable resource to the Tahirih Justice Center and its clients, providing critical expert witness testimony in some of Tahirih's toughest legal cases, particularly those involving children. 
And, at the recent invitation of Houston Mayor Sylvester Turner, Dr. Berger Cardoso joined The Welcoming Houston Task Force, a recently launched initiative that aims to enhance inclusion and lasting economic integration of new Americans through public policy and by implementing community based initiatives.
"Immigrants are vital to our economy, contributing billions to the gross national product. Yet, immigrants are often marginalized and do not have equal access to health, economic, and educational services. Our goal is to improve the rights and access for all people in Houston, the most diverse and one of the best cities in the United States," said Dr. Berger Cardoso. "Receiving the invitation to participate in Mayor Turner's task force on immigration is an honor and responsibility that I do not take lightly."
Both her recent honor and appointment speak to Dr. Berger Cardoso's commitment to immigration issues. Her research examines how exposure to trauma affects the mental health of immigrants and their children, particularly unaccompanied Latino immigrant youth in Texas.

Prior to receiving a PhD, Dr. Cardoso was a Peace Corps volunteer in Ecuador (1999-2002) and worked as a bilingual mental health clinician serving Latino immigrant families at agencies in New York and Houston. She is the recipient of a University of Houston Faculty Research Seed Grant for "Trauma, Stress and Coping Experiences Among Unaccompanied Latino Immigrant Children in Texas."