Spring Scholarship Luncheon 2013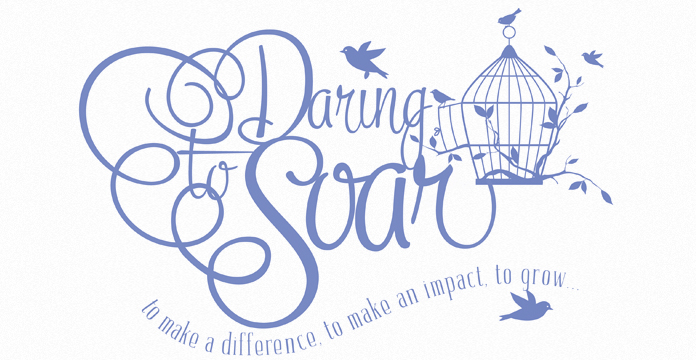 The UH Graduate College ofSocial Work will hold its inaugural scholarship luncheon Daring to Soar Wednesday, May 8, 2013, 11:30 a.m., at the Houston Country Club, OnePotomac Drive, Houston, Texas.
Our very own GCSW alumna, research professor and New York Times #1 best-selling author, Dr. Brené Brown will speak about her latest book, Daring Greatly.
She has spent the past 12 years studying vulnerability, courage, worthiness, and shame. Her groundbreaking research has been featured on PBS, NPR, CNN, The Washington Post, and The New York Times. Recent media appearances include NBC's The Today Show and ABC's Katie Couric Show. Brené will be featured on an upcoming episode of Oprah's Super Soul Sundays.
She is the author of the #1 New York Times bestseller, Daring Greatly: How the Courage to Be Vulnerable Transforms the Way We Live, Love, Parent, and Lead (Gotham, 2012). Her 2010 TEDxHouston talk, The Power of Vulnerability, is one of the top ten most viewed TED talks on TED.com, with over 6 million viewers. She is also the author of The Gifts of Imperfection (2010), I Thought It Was Just Me (2007), and Connections (2009).
Funds raised from the luncheon will provide crucial scholarship dollars so students are able to attend full time and graduate with reduced student debt. Our over four thousand GCSW alumni have local and global impact. They are on the front line in responding to the needs which directly influence dropout rates in education, crime recidivism, substance abuse issues, domestic abuse, mental health, health care, and policy development, all issues that affect our children, families, businesses, and communities. Your investment in student scholarships is an investment in our communities.
Daring to Soar will not only fund GCSW graduate student scholarships but also provide funds for the essential operations of the Nonprofit Leadership Alliance (NLA) Certificate Program. Please attend and invest in the students of the GCSW.  Make a gift and Dare to Soar with us!
Register today! (Select "other" and indicate the amount to charge in the associated "amount" field.
Questions? all Connie Loyd at (713)743-3599.