2017 Annual Alumni Association Meeting
Date: Wednesday, August 9, 2017
Time: 5:30 pm - 8:00 pm
Location: Brookdale Galleria, 2929 Post Oak Blvd. Houston, TX 77056
Tickets: $40 in advance or $50 at the door (includes dinner & CEU). To purchase tickets, click here.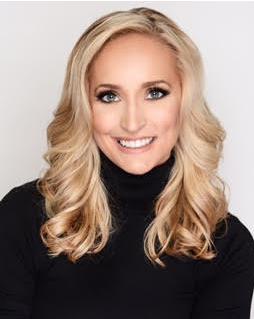 Keynote Speaker: Elizabeth McIngvale, Ph.D. is the founder of the Peace of Mind foundation, a non-profit foundation dedicated to Obsessive Compulsive Disorder also known as OCD. Elizabeth was diagnosed with OCD at the age of 12 and she underwent treatment which included both inpatient and outpatient therapy and continues to engage in outpatient therapy to this day to manage her OCD on a daily basis and has made it her life mission to make a difference in the lives of those living with a mental illness. She is a national spokesperson for the International Obsessive-Compulsive Foundation and is a licensed therapist in Texas.