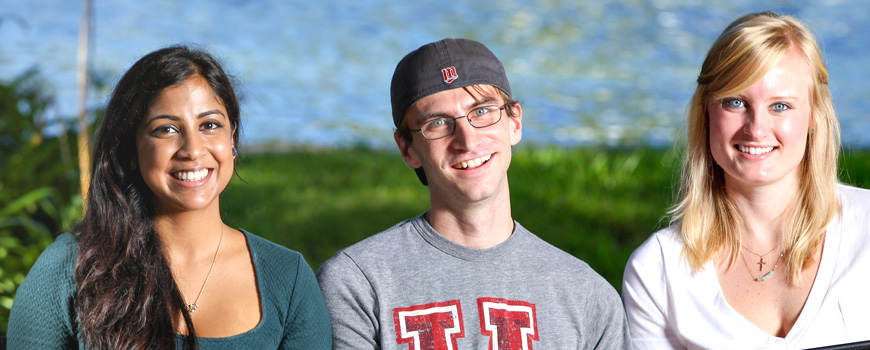 Agencies and organizations used as field instruction sites are selected on the basis of their commitment to service delivery and to providing learning opportunities for students.
The Graduate College of Social Work is affiliated with hundreds of diverse agencies locally, nationally, and internationally, offering a wide range of exciting opportunities in graduate social work education. Thank you for your consideration in providing a learning experience for our students. Please review the information below for a guide on how to become an affiliated agency and field instructor. If you have additional questions, please feel free to contact Jackie Griffin at jfluelle@Central.UH.EDU.
Becoming an Affiliated Agency
GCSW Field Education Guidelines
CLICK HERE to find out more about becoming an affiliated partner!