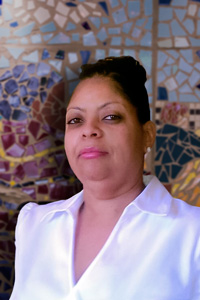 Child Welfare Education Projects: Field Supervisor
Ms. Shippard retired from the Texas Department of Family and Protective Services in Region 6 in 2013, after 28 years of service.  Her experience at CPS includes, investigations, Family Based Safety Services, conservatorship and foster/adoption work.  She served as a Risk Manager during her last 3 years at CPS, where she trained and mentored, as well as  analyzed casework.  She also served on various committees and boards, including the Regional Child Death Review Board and Process Workgroups.
She graduated from the Graduate College of Social Work in 2003.