Internal Awards for New Faculty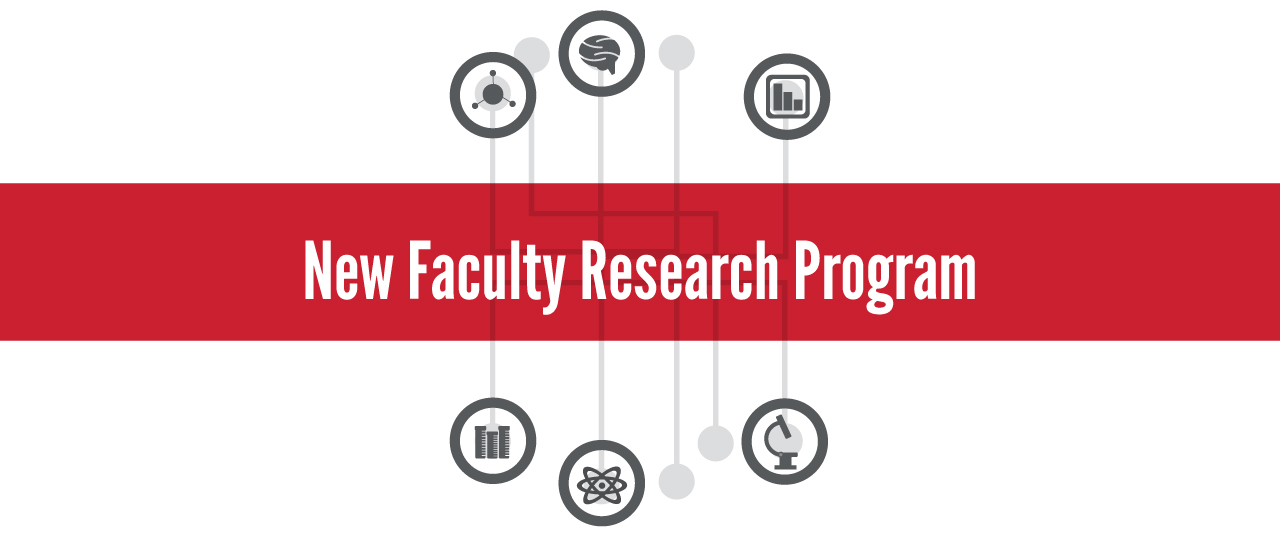 The purpose of this program is to assist faculty who wish to initiate research for the first time and who have not had previous internal or external support, exclusive of that as a student or postdoctoral fellow. Grants up to $6,000 will be awarded to individual faculty members, as part of the University of Houston's effort to support research and scholarly activity that constitute an integral part of the University's instructional program. New faculty with startup packages totaling $50K or more are ineligible.
Deadline for submission is 11/6/2017 (opportunity announced on 9/20/2017).
Resources
Recipients 
Prior Recipients