Pharmacology and Pharmaceutics
Student Organizations in Pharmacology & Pharmaceutics
American Association of Pharmaceutical Scientists UH Student Chapter
The AAPS-University of Houston (UH) Student Chapter was founded in November 2004 by the graduate students in UHCOP's Department of Pharmacological and Pharmaceutical Sciences.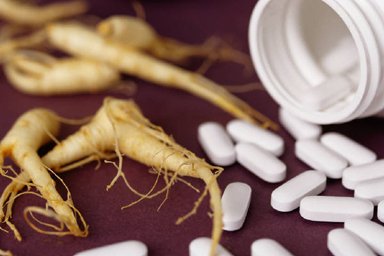 The goals of AAPS-UH Student Chapter are to act as a platform for students to interact with the pharmaceutical experts from academia, government and industry; to help students gain insight into the field of pharmaceutical sciences and realize their career objectives; and to equip them with the knowledge about the latest developments in their respective areas of research and the related areas.
Since its establishment, chapter members have attended numerous national and international academic meetings and workshops, and interacted with guest speakers from industry and academia.
In addition to serving as a platform for professional and educational experience for the members, the chapter organizes monthly journal club discussions for sharing the scientific knowledge and awareness between the individual research groups as well as social gatherings for UH students and faculty. Currently, the chapter is applying to be recognized as an official student chapter at UH with the vision to reach out to all students and faculty pursuing research in the areas of basic and applied sciences related to pharmaceutics.
Faculty Advisor: Ming Hu, Ph.D., Professor of Pharmaceutics