Cougar Voices Celebrate Martin Luther King Jr.
"Life's Most Persistent and Urgent Question is, 'What Are You Doing for Others?'"
January 14, 2013-Houston-
The University of Houston (UH) will commemorate the life and legacy of Dr. Martin Luther King Jr. by highlighting the relevance of his work today. The theme for this year's celebration is taken from one of King's speeches, "Life's most persistent and urgent question is, 'What are you doing for others?'"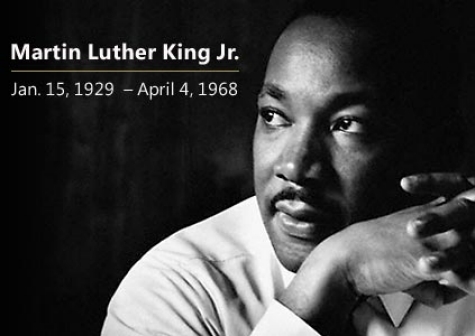 "As a theme for this year's UH observance, we take it to be a clarion call to service," said John W. Roberts, chair of the university-wide planning committee for the celebration and Dean of the College of Liberal Arts and Social Sciences at UH. "It was carefully selected to inspire both action and dialogue around an issue that was important to the famed civil and human rights leader and to our society."
A prominent leader in the African-American civil rights movement, Dr. King was assassinated in 1968, and would have turned 84 on Tuesday, Jan. 15. The official federal holiday commemorating his birth is Monday, Jan. 21, but the UH observance will be one week after the national holiday and the Presidential Inauguration. UH is closed for the federal holiday. Students will participate in a number of service activities leading up to the Monday commemoration event.
"In the context of this year's program, the theme provides opportunities for reflective dialogue on past service by our faculty, staff and students and serves as a spark for in-depth conversation on the value of service to others," Dean Roberts said. "On Monday, Jan. 28, we look forward to a lively event that will serve to inaugurate a year of service by members of the campus community."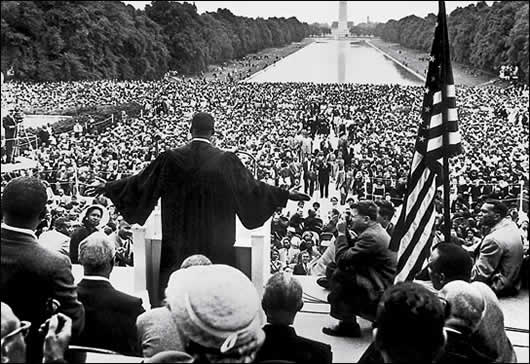 WHAT:

Cougar Voices Celebrates Dr. Martin Luther King Jr.

"Life's most persistent and urgent question is, 'What are you doing for others?'''

Speakers: Jarvis Hollingsworth, UH System Board of Regents and Algenita Scott Davis, executive director, Houston Habitat for Humanity.  Master of Ceremonies: Isiah Carey, reporter, Fox 26.
WHEN:
Noon – 1 p.m. p.m., Monday, Jan. 28

(Doors open at 11:30 a.m.)

Noon:  "The Importance of Doing for Others" remarks by UH System Regent Jarvis Hollingsworth and Houston Habitat for Humanity Executive Director Algenita Scott Davis

12:30 – 1 p.m. Roundtable Discussion

1 p.m. – Closing Remarks

Bring your lunch and share in roundtable discussions with students, faculty and staff. Punch and light refreshments will be provided. 

WHO:
Free and open to the public.

For more information, please contact the Office of Special Events at 713-743-8160.

WHERE:

University of Houston, University Center (UC), Houston Room, 2nd floor

http://www.uh.edu/maps/buildings/?short_name=uc

Off Calhoun Road, Entrance 1 - Parking in UH Welcome Center Garage http://www.uh.edu/maps/buildings/?short_name=WC

 

 
# # #
Categories: