Perception may be reality, but what if it's wrong, and worse, what if it's dangerous?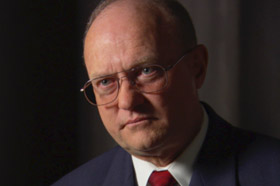 Retired Col. Lawrence Wilkerson, chief of staff to former Secretary of State Colin Powell, will discuss U.S.-Iran relations in his talk "We Need Not Be Enemies: Iran and the U.S. in the 21st Century" as he speaks to the University of Houston Center for International and Comparative Studies (CICS).  The free event takes place at 5 p.m., Thursday, Feb. 7 in the Honors College Commons in the M.D. Anderson Library. 
"Our interpretations of one another are not just wrong, they are delusional," Wilkerson said. "A win-win outcome stares both capitals in the face.  However, a history of mistrust, misinterpretation, bad policy and strained-to-no-relations, pushes heavily and compellingly against a sane and sound solution."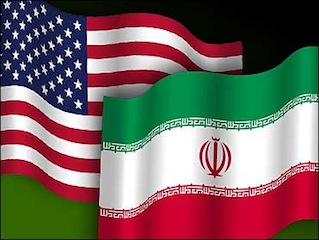 The UH CICS provides the foundation for the study and debate of international and comparative studies. CICS is housed in the College of Liberal Arts and Social Sciences, with cooperation from the Bauer School of Business, the UH Law Center and other parts of the UH community. It aspires to create international leaders in all fields and disciplines.
For more information visit http://www.uh.edu/class/ctr-cics/about/index.php
WHAT:  "We Need Not Be Enemies: Iran and the U.S. in the 21st Century"
            Featuring Retired Col. Lawrence Wilkerson, chief of staff to former Secretary of State Colin Powell
WHEN:  5 p.m., Thursday, Feb. 7
WHERE:  Honors College Commons in the M.D. Anderson Library, second floor 
For directions and parking information visit http://www.uh.edu/maps/buildings/?short_name=l
---