Faculty Experts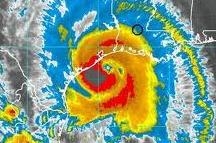 Representing experts across various fields, University of Houston sources have expertise in an array of topics related to storms – before, during and after.
myUH Student Enrollment Services Call Center Now Has Two Phone Numbers
August 19, 2008-Houston-
The University of Houston Office of Enrollment Services now has two phone numbers to accommodate students during the fall 2008 peak period. Students may call either (713) 743-1010 or (832) 842-1010 to speak with a myUH Student Enrollment Services representative.