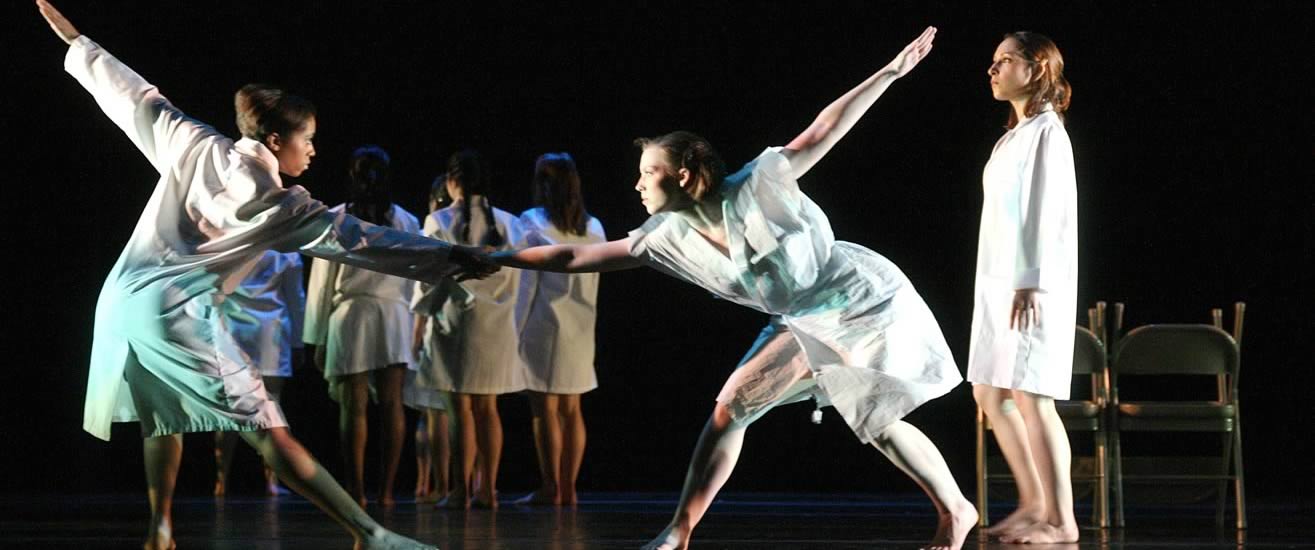 A multitude of must-see performances and exhibits.
Twelfth Night
Friday, February 2, 2018
7:30 pm - 9 pm
Written by William Shakespeare
Directed by Sara Becker

What a tangled knot! On the wild island of Illyria, a grieving woman quietly washes ashore. She disguises herself in men's clothes, gets a job working for a handsome man and tries to find her way. Sent to woo on behalf of her new employer, she quickly becomes the object of desire of a powerful woman, even as she pines secretly for her new boss! Everyone here it seems has a secret longing — someone they miss, a past to hide, a desire they have carried locked up inside just waiting for the right moment to burst forth. Written originally to cap off a season of partying, "Twelfth Night," or"What You Will" gives us some of Shakespeare's richest characters and a place to examine our own secret longings and desires. A journey filled with poetry, music, pranks and the hope that when we find our other half we will once again be made whole.

Showtimes
March 2, 3 at 7:30 p.m.
March 3, 4 at 1:30 p.m.
Location

School of Theatre & Dance, Studio 208

Price

$20 general admission, $10 students

Sponsor

School of Theatre & Dance

Contact

KGMCA Box Office, 713-743-3388, kgmcaboxoffice@uh.edu