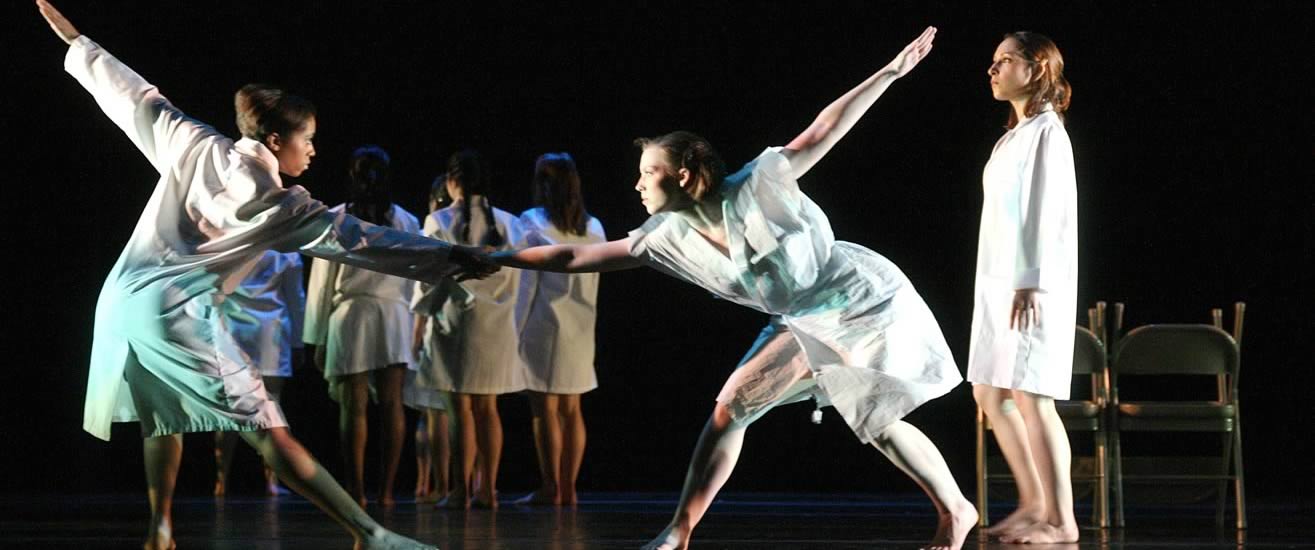 A multitude of must-see performances and exhibits.
A.I. Lack Master Series Masterclass: Rachel Barton Pine
Monday, February 12, 2018
10 am - 11 am
A.I. Lack Master Series Masterclass
Rachel Barton Pine, violin
About the Artist
In both art and life, violinist Rachel Barton Pine has an extraordinary ability to connect with people. Celebrated as a leading interpreter of great classical and contemporary works, her performances combine her innate gift for emotional communication and her scholarly fascination with historical research. She plays with passion and conviction across an extensive repertoire, thrilling audiences with her dazzling technique, lustrous tone and infectious joy in music making.
About the Series
The A.I. Lack Master Series at the University of Houston's Moores School of Music annually presents distinguished classical performers and recognized pedagogues in a series of free masterclasses and recitals, which provide a wider educational experience for its students as well as the Houston community at large. The endowment that supports the series was established in memory of Abram I. Lack in 1989. Lack's daughter, legendary violinist and teacher Fredell Lack Eichhorn, held the C. W. Moores Professor of Violin at the University of Houston where she served for 50 years, until her retirement in 2009.
Location

Moores School of Music, Room 160

Price

Free

Sponsor

Moores School of Music

Contact

KGMCA Box Office, 713-743-3388, kgmcabox@central.uh.edu