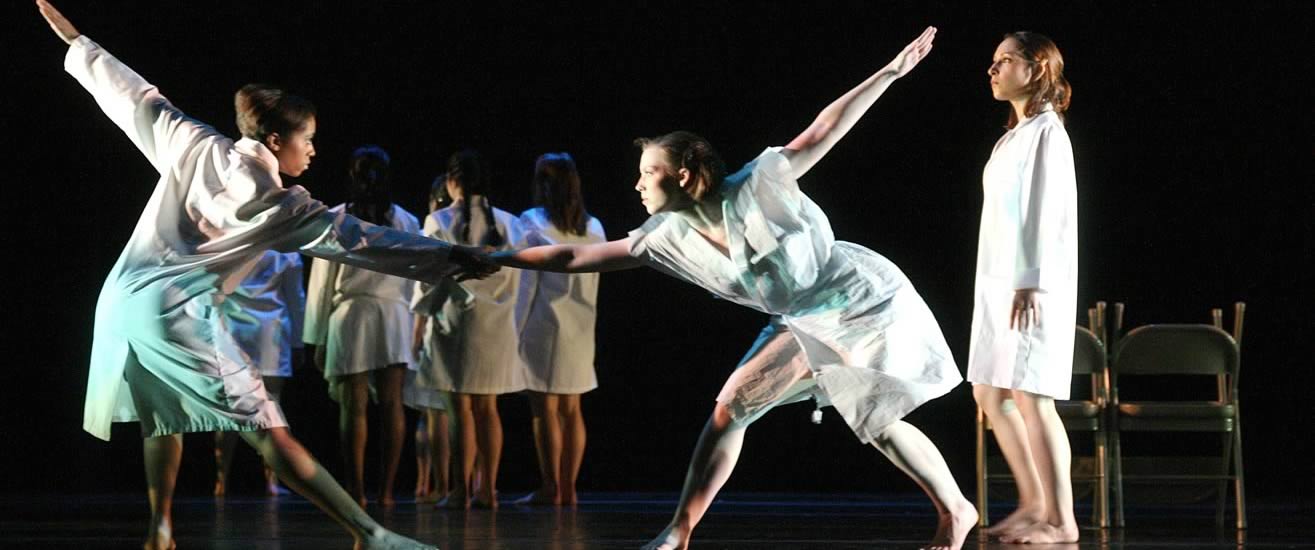 A multitude of must-see performances and exhibits.
Blaffer: Sergio Prego Roundtable
Thursday, January 18, 2018
2 pm - 4 pm
A gallery tour of Sergio Prego's "Rose-colored Drift/To the Students" at Blaffer Art Museum, moderated by Javier Sanchez Martinez and featuring Patrick Peters, professor and coordinator of the Graduate Design/Build Studio, Gerald D. Hines College of Architecture; Michael Gonzalez, Gerald D. Hines College of Architecture; and Katherine Veneman, Blaffer's curator of education.
Exhibition on view through January 27, 2018
About the Artist
The New York-based artist Sergio Prego creates unfamiliar perceptual and spatial situations in order to examine contemporary realms of experience. Prego takes inspiration from the performative or experiential turn of the 1960s — that is, the idea that meaning is made of and stems from the viewer's embodied experience. His sculptural devices specifically created for the galleries, including inflatable structures, transform the pre-existing spatial and discursive context of the art institution so as to shape experiences beyond our conventional matrix of attitudes, habits and beliefs. "Rose-colored Drift/To the Students" is his first US museum exhibition in a decade and consists of sculptures, works on paper and videos.
The exhibition is curated by Javier Sanchez Martinez, Cynthia Woods Mitchell Curatorial Fellow at Blaffer Art Museum. More information at http://blafferartmuseum.org/. 
Location

Blaffer Art Museum

Price

Free

Sponsor

Blaffer Art Museum

Contact

Blaffer Art Museum: 713-743-9521