This is the house
innovation built.
We're infusing the medical industry with highly skilled nurses.
Welcome to the Powerhouse.
Read about the Powerhouse
Features
Highlighting the Best of UH
Happening on and around campus
Feb

15

7:30pm

Feb

17

7pm

Feb

22

7:30pm

Feb

24

5:30pm

Apr

1

7:30pm
UH Initiatives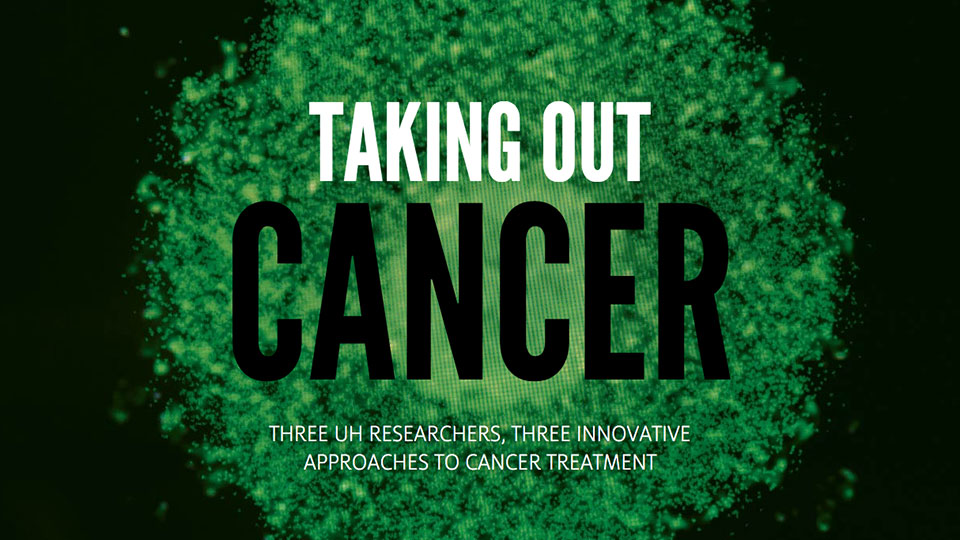 The University of Houston is creating research excellence. This issue of Research and Innovation engages readers with stories about cutting-edge approaches to cancer treatment, how the brain is affected by expressive dance, intriguing findings through laser mapping, and many more groundbreaking scientific discoveries.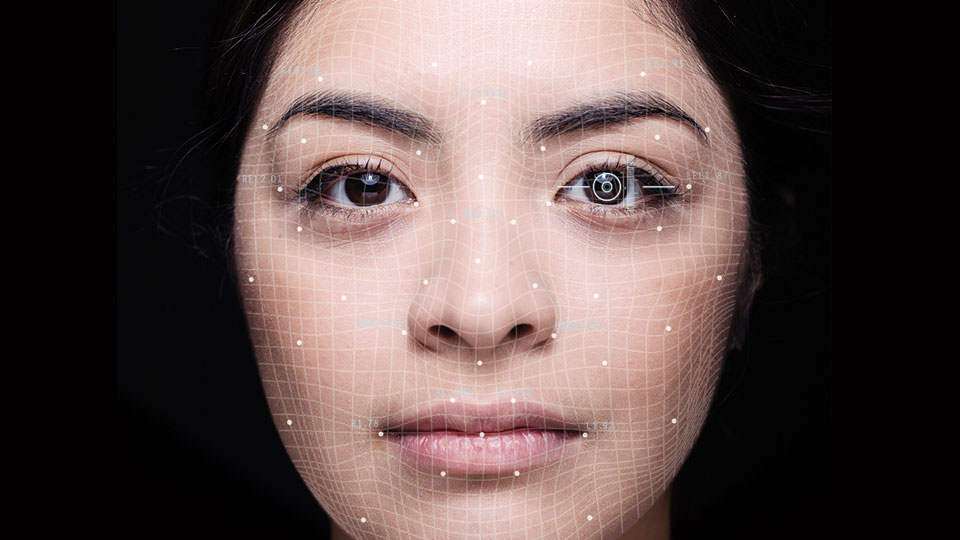 Revolutionary discoveries and developments at the University of Houston's national centers, pioneering technologies used in our laboratories, a one-of-a-kind hospitality industry archives that has Hollywood calling – are just a few reasons why the University's national competitiveness and prominence are distinctly recognizable.