Training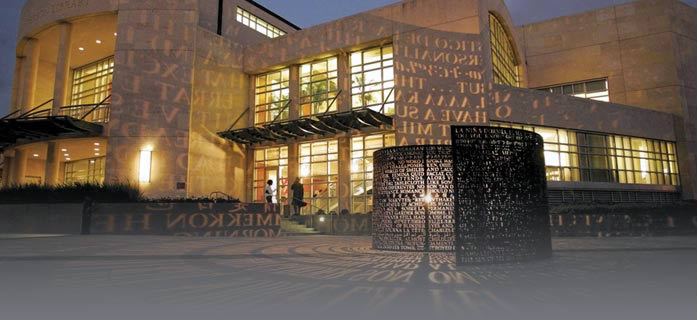 U-Learn
The acquisition of knowledge and the ability to translate that knowledge into applicable skills and abilities, whether at the personal or professional level, is what distinguishes an individual committed to growth from others.
U-Learn is the Human Resources division committed to assisting employees in their quest for self-development.   We invite staff and faculty, full time and part time employees to take advantage of the myriad of opportunities offered within HR, on campus and beyond as we endeavor to provide insightful, engaging ways in which "U-Learn."
U-Learn partners with other training divisions throughout campus to ensure your training needs are met. Please see related links for other training opportunities.