Ross M. Lence Master Teacher Residency
2016 Ross M. Lence Master Teacher:
John Briggs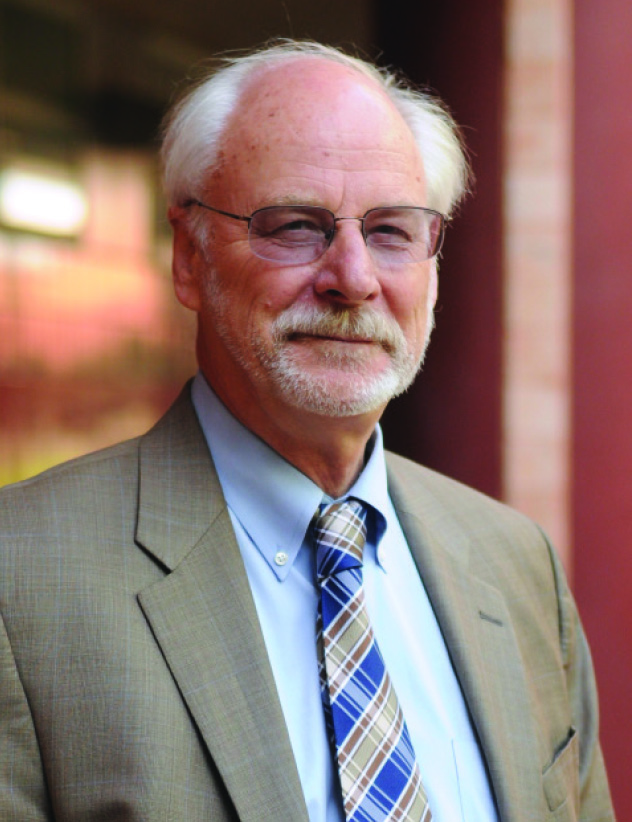 John Briggs, author of Francis Bacon and the Rhetoric of Nature, and Lincoln's Speeches Reconsidered, will present "Why are We Moved? Literary Catharsis in Shakespeare." In addition to courses in Renaissance literature, Shakespeare, and C.S. Lewis, Briggs teaches the history and theory of rhetoric and composition, as well as a course on Lincoln's speeches. 
Join us for the 2016 Ross M. Lence Master Teacher Dinner on Friday, Feb. 12. 
6 p.m. Reception
7 p.m. Dinner and Keynote Address 
Tickets to the dinner are $50 per person.
Read more about Dr. Ross M. Lence here.
---
The Honors College has set a goal of creating a $500,000 endowment to fund this program. To date we are more than halfway towards our goal, thanks to an anonymous donor. Please contact Hannah Barker at 713.743.3220 or hmbarker@central.uh.edu if you would like further information.