The Center for the Integration of Research, Teaching, and Learning (CIRTL)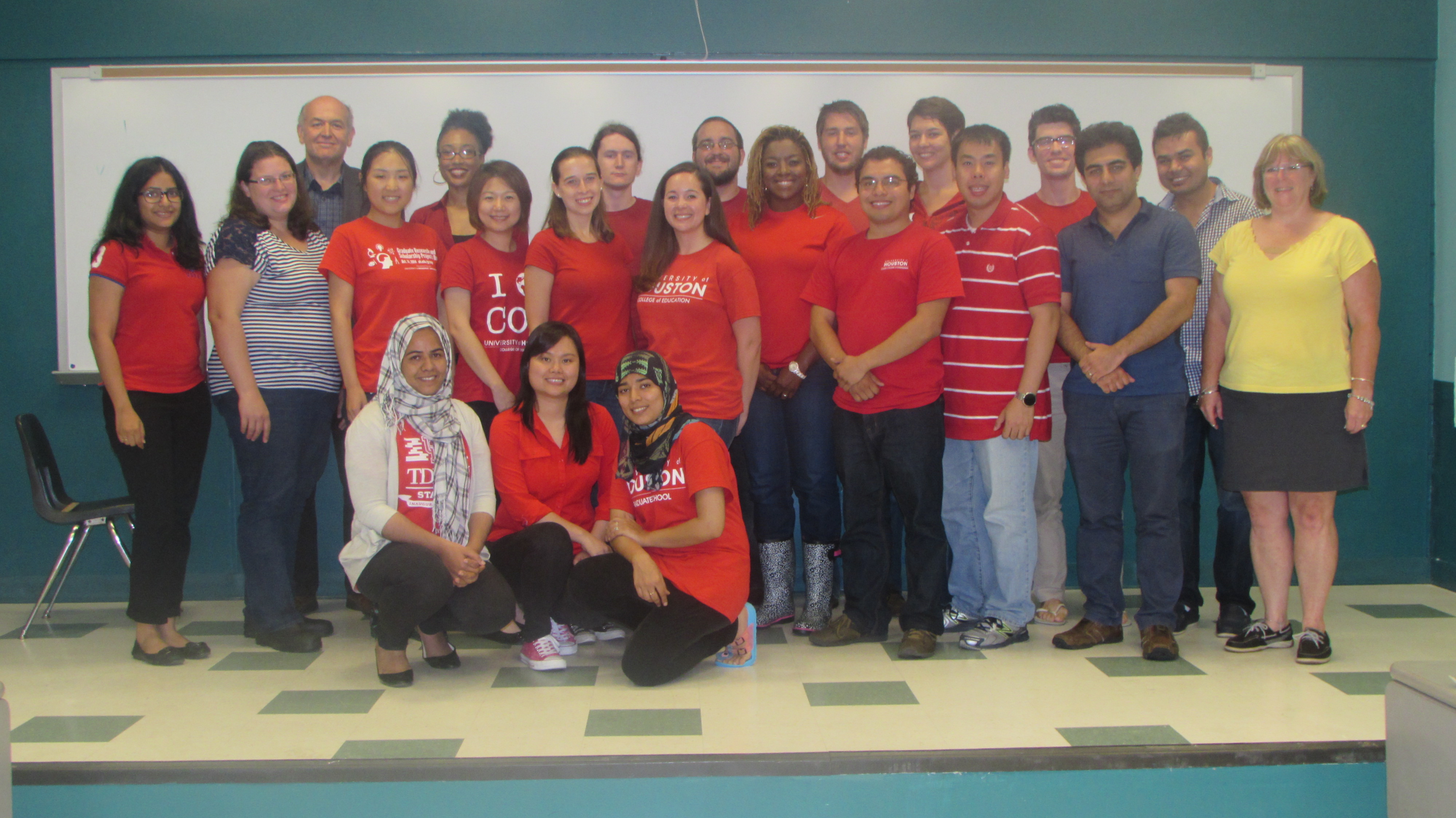 CIRTL is a coalition of 23 reserach universities striving to enhance the quality of undergraduate education in the STEM (science, technology, engineering, and math) disciplines.  It aims to enhance excellence in undergraduate education through the development of a national faclty committed to implementing and advancing effective teaching principles for diverse learners as part of successful and varied professional careers.
By enhancing the qulaity of graduate student and postdoctoral fellows at the university level, the National Science Foundation (NSF) provides funding towards the CIRTL network.  Each member of the network develops, implements, and evaluates local programs and learning communities for graduate and postdoctoral fellow development in STEM higher education.  All members contribute to a cross-network learning community, allowing access and participation to the resources of all 23 research universities.
CIRTL programs prepare STEM faculty of the future to apply systematic and reflective use of research methods to enhance learning outcomes.  This preparation is acquired within a community of shared learning and discovery.
Founding Principles
Three conceptual pillars underscore CIRTL activities:
Good teaching rests upon research-informed instructional delivery
Communities of futre faculty can enrich and inform the instructional experience of one another
Effective teaching acknowledges and builds upon students' diverse learning styles and cultural backgrounds
 Future Faculty Fellows (F3)
  Download 2016 F3 Call for Nominations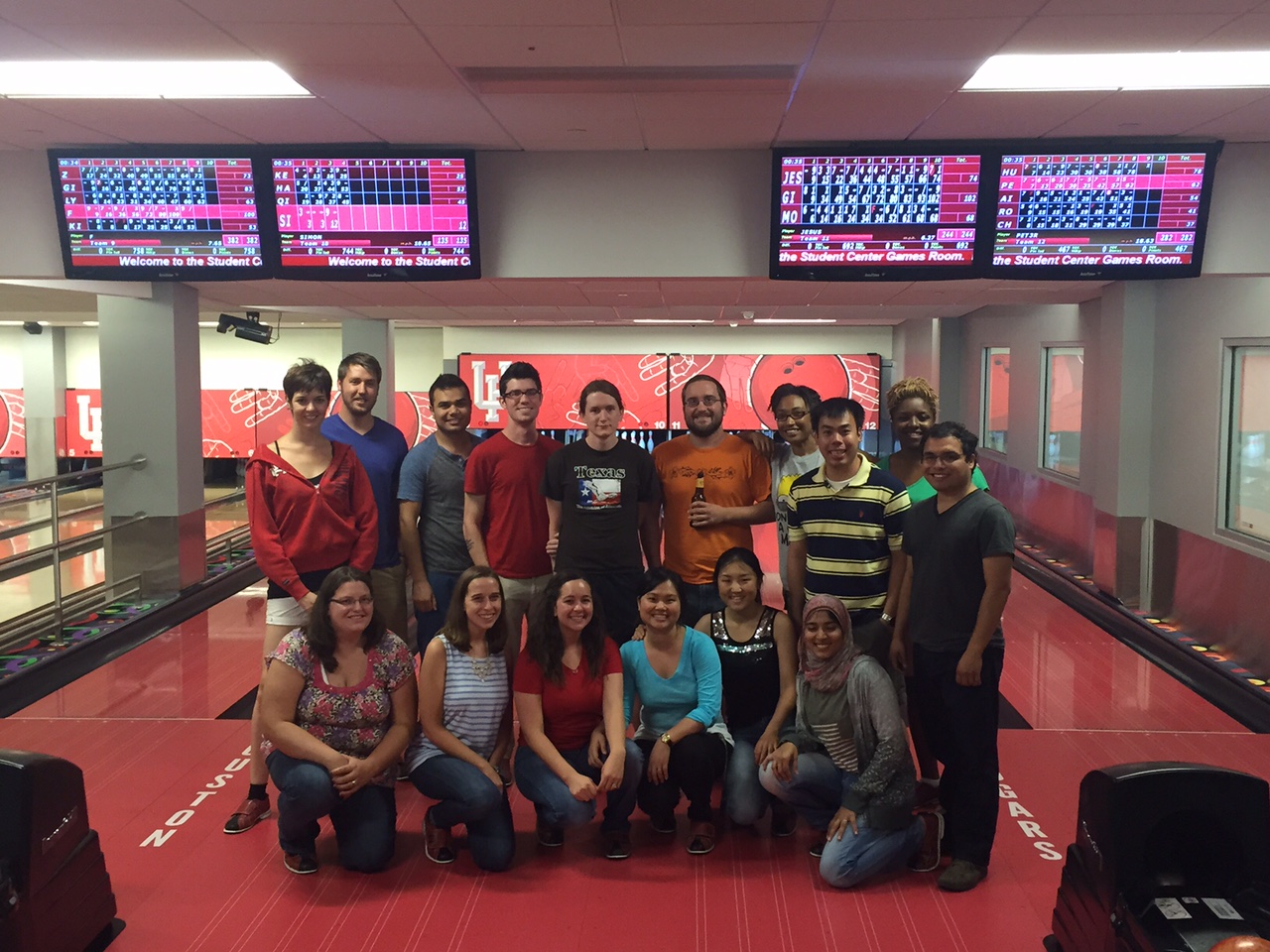 The Future Faculty Fellows (F3) prepares graduate students for careers in academia. Fellows participate in a range of professional development activities, including workshops, discussion panels, topical seminars, and online training focused on effectively engaging, instructing, and assessing students. While participation in the F3 program is specifically designed to significantly enhance the Fellow's future chances of securing a permanent faculty position, the F3program also develops a professional skill-set equally important for non-academic careers.

The F3 program follows the overall framework and best practices developed by CIRTL.  The strategies and best practices developed by the Center have been acknowledged both nationally and internationally as highly effective in guiding the professional development of future faculty members. Recognizing that effective teaching is an integral part of being a successful faculty member, the Fellows will first attend an intensive four-week half-day boot camp before the beginning of the fall term on best practices in teaching and applying research techniques in a classroom environment. Each Fellow will receive a stipend upon the completion of the camp.
Following the boot camp, each Fellow is expected to engage in a required teaching practicum involving close interaction with undergraduate students in the fall semester, facilitated either by their individual academic programs/department/colleges or by the Graduate School. In the latter case, a cohort of 6-10 Fellows will oversee several sections of "Exploratory Studies" seminar for freshmen with undeclared majors, a unique opportunity to experience teaching outside of their disciplines.