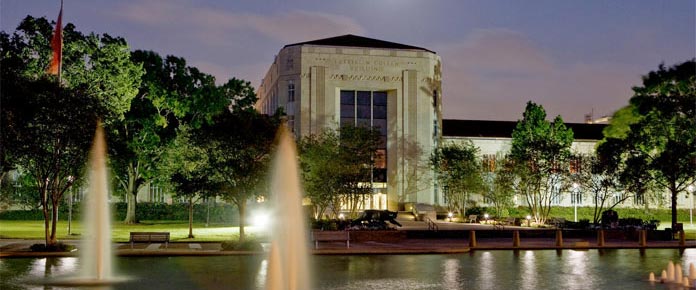 Give Online | Update your Information | Contact Us
In the lab, in the community, and across the world, the University of Houston is a vital force. Every day, the university pushes the boundaries of knowledge, opens young minds to new possibilities and tries to make the world a better place.

We owe our successes in large part to the generous contributions of our donors. Your gift could help a student attend college or support a faculty member's ground-breaking research. You might sponsor student volunteer work in the community or help build state-of-the-art science facilities.

At the University of Houston, every gift has an impact—and every gift is deeply appreciated. Thank you for your support!