Events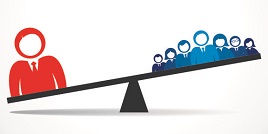 Join us for a talk
 with Nate Kelly (University of Tennessee). This presentation will highlight his research on inequality in the United States. March 21st at 1:00pm in the Werlin Room (PGH 448).
Department Spotlight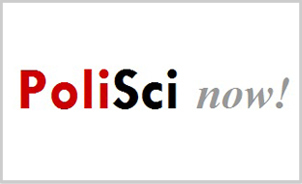 Click here to read the Fall-Winter 2017 edition of the Political Science newsletter.  Find out about faculty podcasts, exciting faculty research projects, recent department events, and much more.