Online video is quickly becoming a key means for students to obtain information. At OET we will help you create a marketing video for your upcoming course, record lectures for online presentations, aAnd capture your lectures for hybrid or online courses in our state of the art Mediasite classroom. Contact us today for best date selections.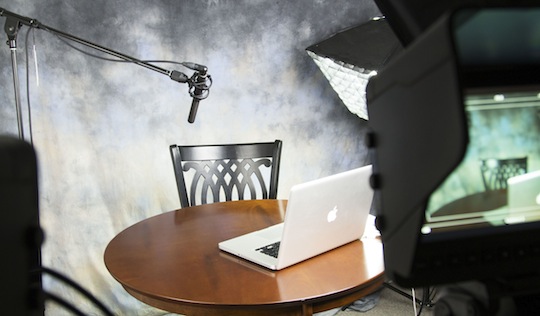 Commitment to Exellence
We want to share our expertise and our resources with our faculty so that together we can offer CLASS students a quality educational experience that is not limited in space and time. To be able to contribute our skills and innovations is the motivation that drives us!