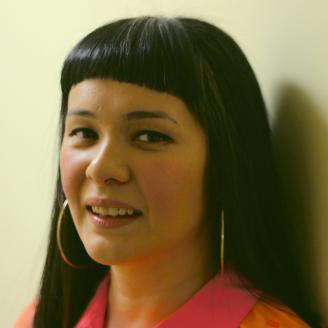 Thea Lim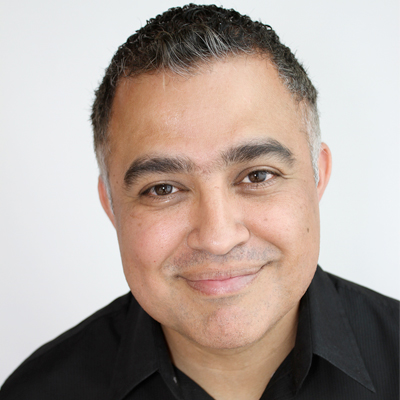 Alvaro Saar Rios
Fiction writer Thea Lim, an MFA alumna (2012) from the Creative Writing Program, will publish her second novel, An Ocean of Minutes, in June 2018. It was picked up by major international publisher Touchstone / Simon & Schuster, and will be released in the UK, the US, and Canada.
Her graduate degree proved invaluable to Lim, who set her book in an alternate past of Galveston. In 1993, the seaside city is "the new Acapulco…after a pandemic lays waste to the South." She says that she was "drawn to the Galveston of this universe as a setting, because it's such an evocative place. It's the edge of Texas, of America, and it smells like the inside of a seashell. The red rocks along the sea wall, those porches with blue-painted ceilings to ward off the haint, and that ferris wheel suspended right over the Gulf, hurricane belt be damned."
Lim also speaks fondly of her CWP mentors, saying "This novel wouldn't exist without Mat Johnson, who was my thesis director, and who—either out of extreme generosity or madness—kept supporting me even after I graduated. Mat read new drafts, he Skyped with me, and he met with me whenever we were in the same place. It's hard to keep producing work once you're out of an MFA program and living without that shared belief in the impossible. The fact that Mat stuck with me kept the project alive."
The feedback of UH mentors and peers "shaped my direction in ways that still live on in the story, even after twenty-odd drafts."
In November, the Department of English welcomed back to campus alum and playwright Alvaro Saar Rios. Rios was on campus for the UH School of Theatre & Dance's production of his play Luchadora!  Described as Mulan meets lucha libre (Mexican wrestling), the show is spirited and appropriate for all ages.
Rios completed his B.A. in English-Creative Writing at UH in 2001. He grew up in Houston, served in the army, and earned an MFA in Writing for the Stage and Screen. He co-founded the multicultural non-profit literary organization Nuestra Palabra: Latino Writers Having Their Say, and he currently teaches theatre at the University of Wisconsin-Milwaukee; he has published plays, poems, and essays, as well as young adult fiction.