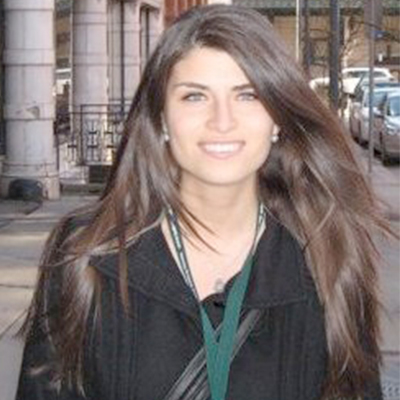 Luisa Muradyan Tannahill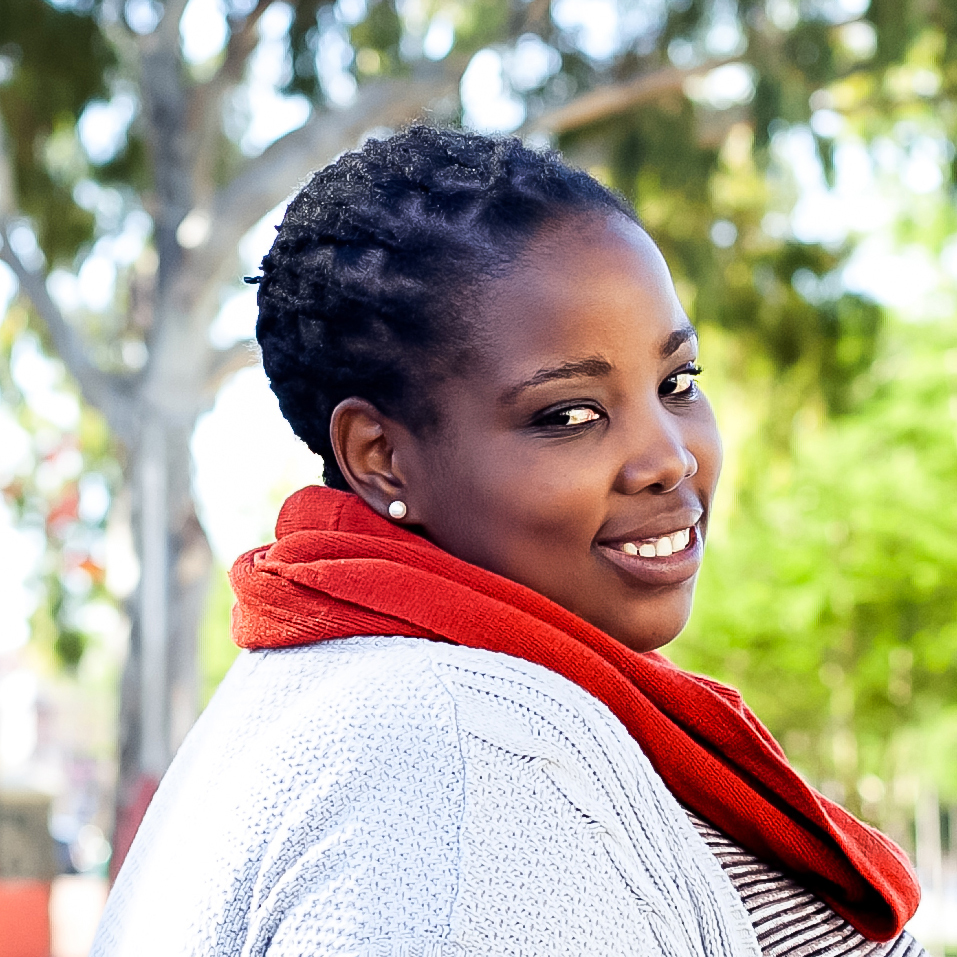 Novuyo Tshuma
Luisa Muradyan Tannahill, a doctoral student in poetry, won the 2017 Prairie Schooner Book Prize in Poetry. Her book, American Radiance, is forthcoming from the University of Nebraska Press. Her manuscript was chosen from more than 1,200 submissions from around the world. She will also receive a $3,000 prize.
Tannahill is originally from Odessa, Ukraine. She currently serves as the Editor of Gulf Coast: A Journal of Literature and Fine Arts. She was the recipient of the 2016 Inprint Donald Barthelme Prize in Poetry and has had work appear in Poetry International, West Branch, Ninth Letter, the Los Angeles Review, Rattle, and the Paris-American, among others. 
Doctoral student Novuyo Tshuma's novel, House of Stone, is set for release this year with WW Norton/Atlantic Books, an international major press publication. This past summer, she was invited by the Rockefeller Foundation to attend a residency at the Bellagio Center in Italy.
Tshuma observes that "the book has a microcosm of characters, I'm not sure I can summarize everything, but at the center of the novel is our boisterous, wall-eyed narrator, Zamani, who, desperate to unshackle himself from an unsavory past and become a self-made man, rewrites and inserts himself into the history of a family he has become attached to, the Mlambos."
A recipient of the Inprint Fondren Foundation/Michael and Nina Zilkha Fellowship and an Inprint International Fellowship and a native of Zimbabwe, Tshuma has an MFA from the Iowa Writers Workshop. Her first collection, Shadows, was published to critical acclaim in South Africa, and awarded the 2014 Herman Charles Bosman Prize.