Carla Della Femina, Public Relations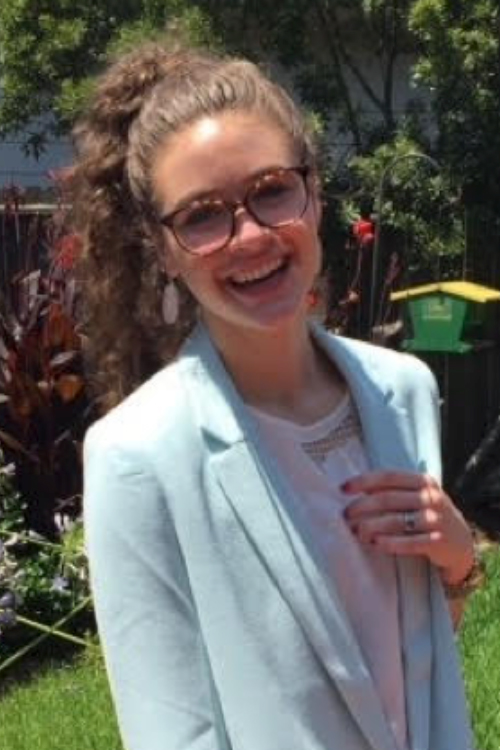 Carla Femina has a deep intrinsic desire to help people, therefore she is planning a career in the non-profit arena.
Before attending UH, Carla attended the "Collegiate High School Program", where she was able to take dual credit courses. This opportunity allowed Femina to receive her associate's degree from the College of Mainland in May 2015, even before graduating from Friendswood High School in June 2015.
"I decided to attend UH because it is a Tier One University with an amazing communication program," she says. "The diversity of this university, combined with its top academic faculty creates the perfect environment for academic, professional, and personal growth."
Femina believes being involved in non-profit organizations gives her the opportunity to go beyond herself by loving, serving, and helping both humanity and the world at large.
"I plan to use my current undergraduate degree, combined with my future graduate degree, to help make a difference in this world through non-profit public relations." she says.
On campus, she is a member of the Chi Omega Fraternity, Golden Key Honor Society, and the Public Relations Student Society of America.
"Working full time and going to school full time for my entire last year of college has been one of the most challenging, yet rewarding feats I have ever accomplished," she says. "Learning to balance my time between work, my academic studies, and my extra-curricular activities this past year has taught me so many things about myself, my career, and life as a whole."
After graduation, she plans to continue working full time at her dream job at Hope City as well as start the public relations graduate program at UH this fall.
Leanne Marie Haynes, History
Leanne Haynes has always been an avid reader, and she views history as a big storybook in which we are the main characters.
Originally born in Scotland, Haynes has attended high school in Dubai, Kansas, and Cypress, TX where she graduated from Cypress Woods High School in 2013.
She loves adventure - one of her most memorable personal growth experiences was backpacking with a friend through six countries in Northern Europe.
She is a member of the Phi Kappa Phi Honor Society and is involved with the organization, MILK – Mentors in the Lives of Kids.
After graduation, she plans on earning her post-baccalaureate teaching certification and would eventually like to earn a Ph.D. in Educational Leadership & Policy so that she can implement public school curriculum reform in the future.
Alex Young Paul, History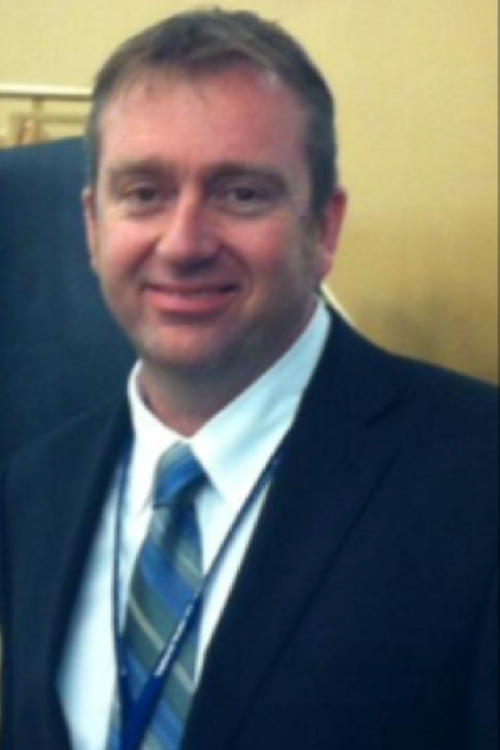 Alex Paul is originally from Oswestry, England. Paul first became interested in studying history after taking British and World History classes in high school, over thirty years ago.
He graduated from Fitzalan High School in 1987. He has lived in Houston for almost two decades. He decided to attend UH because the history department was highly recommended by his community college professors.
Paul is a proud dad of a fourteen-year-old girl and a twelve-year-old boy.
"When I am not at the university or studying, I direct my time and attention toward supporting my children in their many endeavors," he says.
"Dr. Irene Guenther, assistant professor in the Honors College, has given me plenty of sound advice," he says. "But her passion for teaching history and the great efforts she puts into supporting her students has left a lasting impression with me that I will take into my teaching career."
His most memorable college personal growth experience was writing a senior honors thesis here at UH.
"Going through the yearlong process of researching and writing has given me the experience and confidence to tackle larger research projects," he says. "Additionally, the mounds of feedback that the thesis readers gave me has improved my writing and increased my awareness of literary styles and historical source materials."
CLASS' history department has accepted Paul into their Ph.D. program with an accompanying Teaching Assistant position, so he will start his graduate studies in the fall.
Paul plans on teaching college-level history after completing his graduate studies.
Erica Rey, Psychology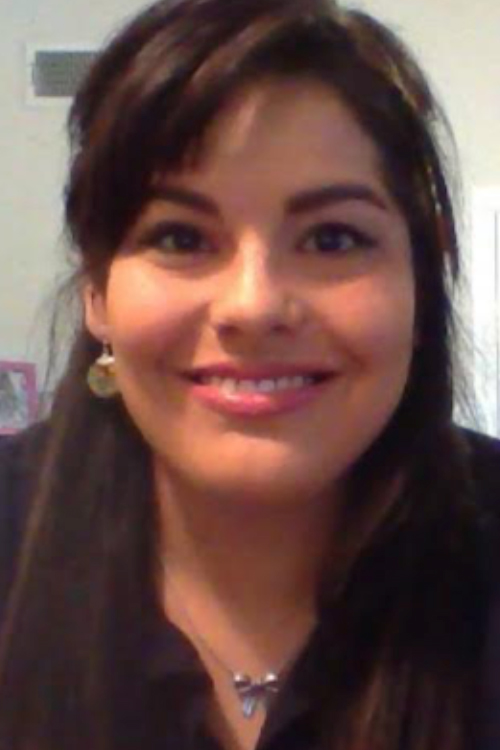 Erica Rey has always had an interest in the mind and behavior, and got involved with CLASS' Women's, Gender & Sexuality Studies through an introductory course at UH.
She is from Plainview, Texas and graduated from Plainview High School in 2001. She has always wanted to complete her bachelor's degree, however, a few years ago some personal events helped her realize the true fragility of life, so she set her mind to the task and decided to finally finish her degree.
Dr. Jill Anderson and Dr. Colt Keo-Meier are her two biggest mentors at UH.
"I've had two professors that have really pushed me and helped me to achieve success, Dr. Jill Anderson and Dr. Colt Keo-Meier," she says. "From both of them I've learned to give it my all and shoot for the stars, and to practice self-care."
She works in UH's Transgender Health Lab, and is involved with an organization called Gender Infinity.
Being able to evaluate and apply her knowledge of the psychology of the arts to a traveling Broadway performance of Cabaret is one of her most memorable college academic experience.
Her long-term plans include attending graduate school to pursue a Ph.D. in Counseling Psychology. She aims to eventually provide mental health services to underserved and minority populations, while also giving back to her community at large.
Alaina Renee Spiers, Integrated Communication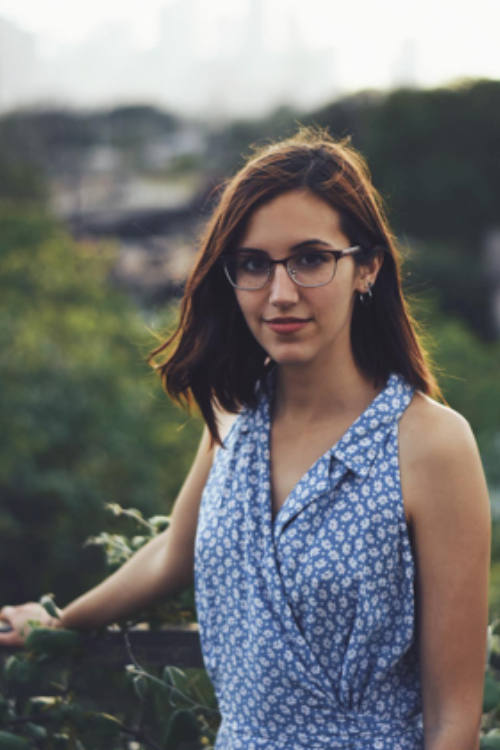 Alaina Spiers believes that "life is all about making the most of each encounter you're given." She found her passion for teaching through serving as a supplemental instructor for a college algebra class in community college. In addition, she developed an interest in communications after experiencing success on the debate team.
Spiers works two jobs, one as a tutor and the other as a copy editor at the Houston Chronicle which keeps her busy, but she still finds time to play instruments as a hobby. She preforms at the Texas Renaissance Festival and in church praise teams.
Her mother's advice, "Give God your best; don't sweat the rest," has stayed with her throughout her academic career.
"The support I've received through family, faculty and friends helped me through the grueling hours I spent working and studying to reach this point," she says. "Whether helping me relax by watching the sunset from atop the garage parking lot and playing in the fountain at night, or spending hours by my side in the library while I cried through some of my classes, the people in my life have made my academic experience something special."
She decided to combine both her loves for teaching and communication to eventually become a college professor.
- Dieu Vu (Tami)