The first Provost's Prize for Creative Writing awarded to CLASS undergraduate
The inaugural winner, LeeAnne Carlson, is a Creative Writing major in the Department of English
Undergraduate student, LeeAnne Carlson, received the Provost's Prize for Creative Writing for her work of nonfiction, The Dance. The prize, which is offered for the best prose entry in the fall semester and the poetry entry in the spring semester, carries a cash distribution of $2,500. The winning prose entry will be printed in the University of Houston Magazine spring edition and can be read online here.
The prize encourages students from all majors and disciplines to participate and showcase their talent to the University community. Entries are judged by both graduate students and faculty members in the Creative Writing Program of the Department of English.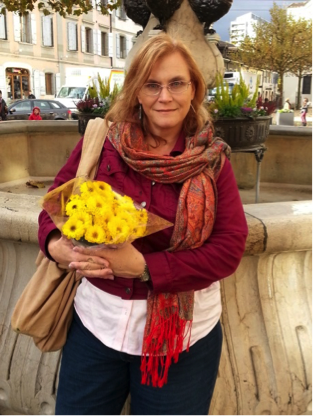 Carlson is a College of Liberal Arts and Social Sciences student majoring in English with a concentration in Creative Writing. Her winning entry framed her transition from city to country life and the deep way it impacted her understanding of herself and her place in the world.
Honorable mentions were awarded to:
Sarah Backer, The Last Supper
Dmitriy Borovykh, Starless
Joshua Hundl, Rub Some Dirt in It: A Suburban Parable
Rachel Lee, Untitled
Kathryn Weems, Black Walnut