Former UH student, Matt Mullenweg, Featured in Forbes
His invention, WordPress, rules the web!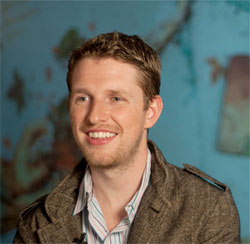 Matt Mullenweg invented WordPress when he was a student at the University of Houston. Since then, WordPress has become one of the most popular online publishing tools. It powers one in every six web sites today. Read more online at Forbes.com - 
http://www.forbes.com/sites/jjcolao/2012/09/05/the-internets-mother-tongue/
. 
You can also see more about Matt Mullenweg on the UH website: 
http://www.uh.edu/pride-stories/Matt-Mullenweg/index.php
.